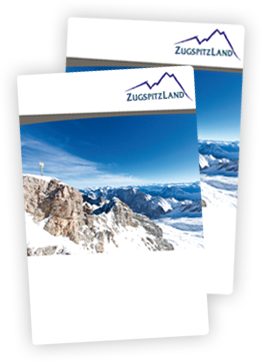 ZugspitzCard
Go on a discovery tour!
The ZugspitzCard and the ZugspitzCardGold (included one time up and down to Zugspitze) are tailor-made to discover the many attractive sights in the ZugspitzLand.
Buy one of the two cards at an enticing price, to get numerous free services from our All-inclusive-partners. Moreover, special discounts are allowed by our Bonus-partners.